For three decades, we have been defining what American style looks like for modern women across the US.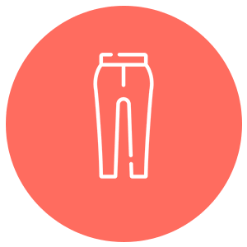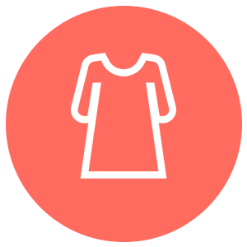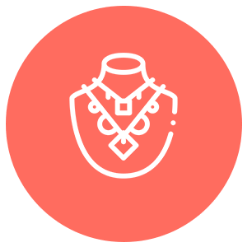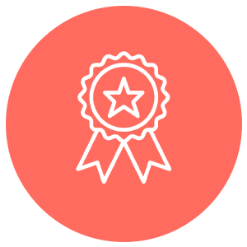 TESTIMONIALS
I have been working with Beverly Rose for many years now and have been selling both their LIOR clothing &  Alisha D Jewelry. Their level of customer care is outstanding – in addition, I'm amazed as to how quickly things are shipped – the ladies in this company know their products & I like how they take "care" of me – Great product & jewelry line!

So glad I decided to carry this line almost 10 years ago. In Season, I email the girls almost daily with pant orders. This way I don't have to stock all the colors, but can have the order the next day. Stephanie & Yessica provide the ultimate in customer service and are a joy to work with in every way.

My customers love the bold and bright colors of Alisha D Jewelry! BR's website has been a total lifesaver when it comes to reordering.

Time and time again Beverly Rose has shown me that they care about not only the quality and style of their pieces, but about the happiness of their customers as well. That's why BR is consistently my go-to site for jewelry and clothing. From LIOR to Alisha D, the pieces are always super comfortable and chic, and never fail to make my patrons incredibly happy.

Our customers absolutely LOVE LIOR clothing, and Beverly Rose's website makes it SO easy to consistently reorder items. Not only does every order ship out incredibly fast, it also arrives well packed. It's fabulous!
Novelty Tops, Premium Jeans, and Pants That Fit. Providing the best customer service for more than 20+ years.