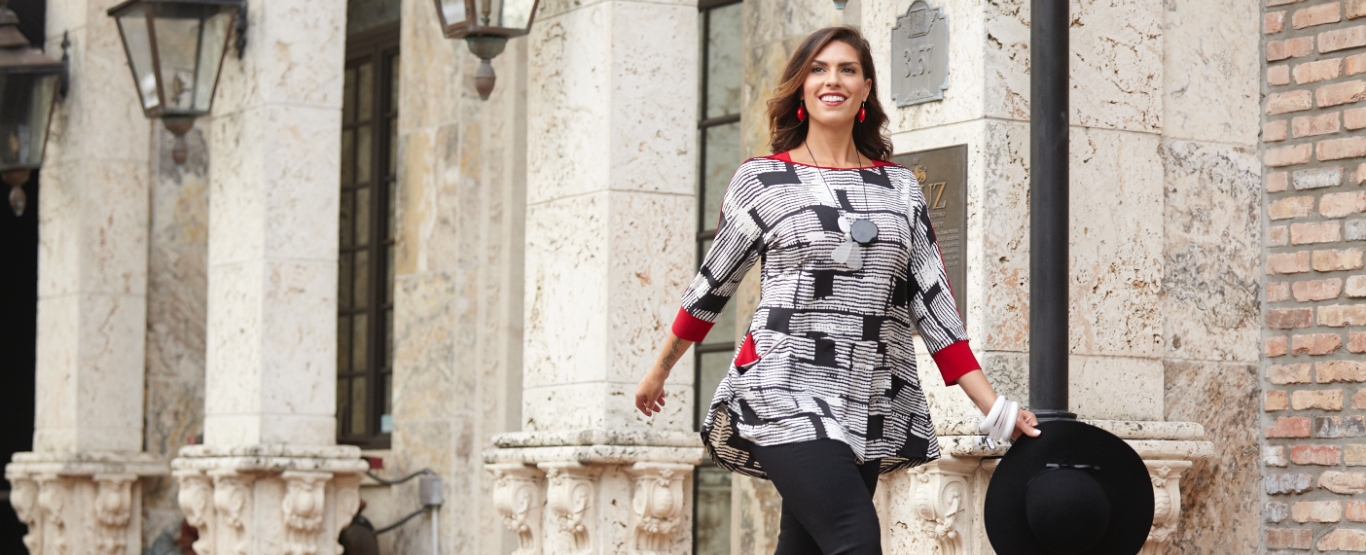 Beverly Rose USA Corp has been servicing the Fashion Industry for over 30 years. We cater to Specialty Stores in the US, Canada and Puerto Rico. Our years of experience have given us a full understanding of what women need and want. We take pride in providing our stores with excellent customer service.

Our Lior brand offers unique selection of Tunics, Blouses, Shirtings and Jackets made up in amazing prints and patterns. In additon, we are proud to have one of the best fitting pants in America providing unparallel comfort and feel to the body.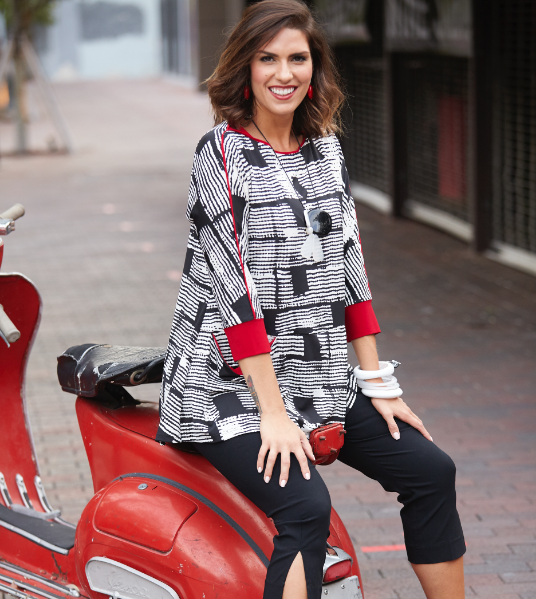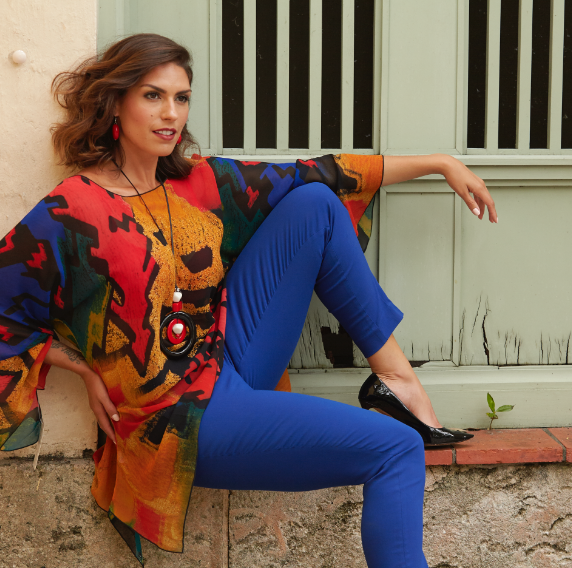 Alisha .d Travel Wear, features easy comfortable styles offered in over 50 color to choose from. This is a in-stock program, which gives our stores option to special order for their customer with same day shipping. You sell, we stock!

Its all about statement pieces with Alisha.d Jewelry. An amazing collections of Fashion Jewelry using only the finest components to create one of a kind Look.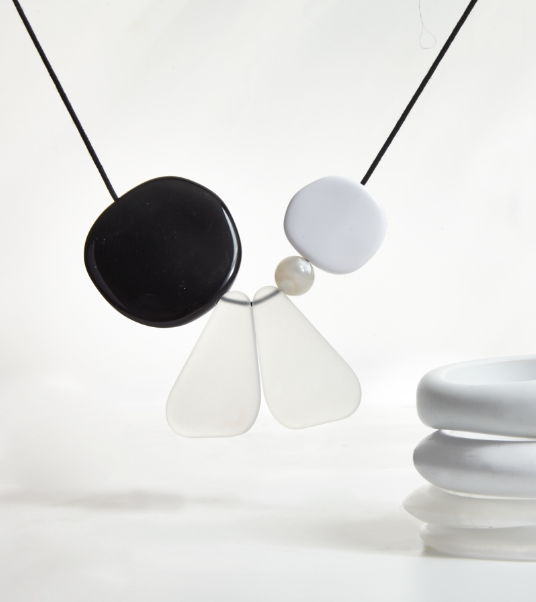 Novelty Tops, Premium Jeans, and Pants That Fit. Providing the best customer service for more than 20+ years.